Let's explore your bisexual side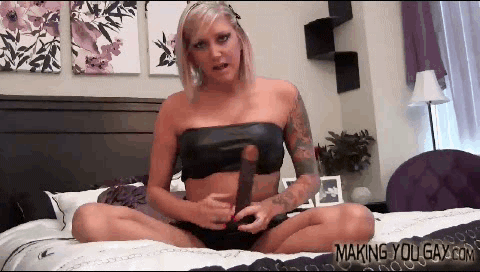 share gif:

All these sexy women are her for one reason and that is to make real sissies out of obedient fellows who are craving to make their mistresses happy by making their wishes come true. There is nothing sweeter that watching these naughty babes get nasty with the guys.

Well, first thing's first, we need to make you look like a pretty slut. It will not be easy but we are the experts so just relax and let us transform you into a cute girl. You will need some makeup and a nice dress since we are going out tonight.

I bet you would like to meet a handsome fellow who will let you jerk off while looking at his cock. If you behave I am sure this guy will even let you blow him which you will do very well. I can see the thought of it is turning you on like nothing before.

- Taylor Raz, Natalie Laine and more!